Providing Management SYSTEM Consultancy, TECHNICAL CONSULTANCy TRAINING & INSPECTION Services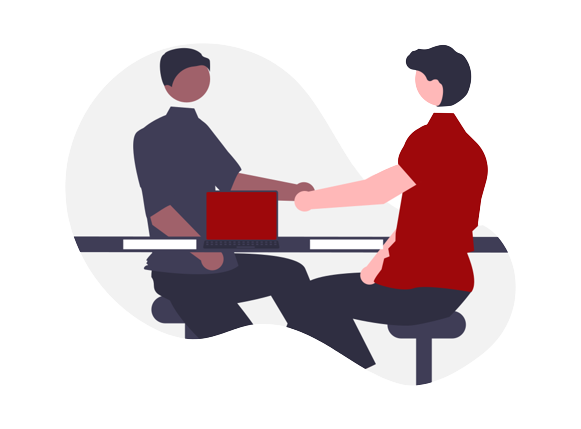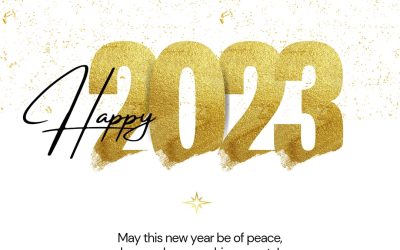 Happy New Year to you and your family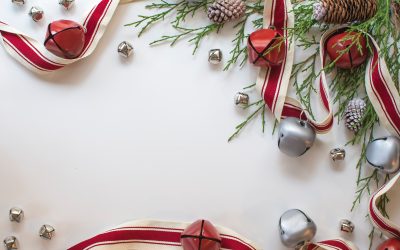 Christmas is the time to receive and send blessings. Wishing you a very Merry Christmas from Consultrain Team.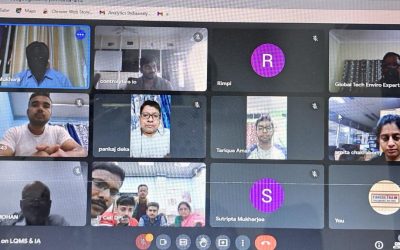 Ongoing 4 days training for internal auditors for NABL accreditation of their labs as per iso/IEC 17025:2017 Customers from all over India - Northeast Frontier Railway Bongaigaon, EMTA Itanagar, Anvil Dibrugarh, AP Vibrations Hyderabad, Global Bhuvneshwar, CESC...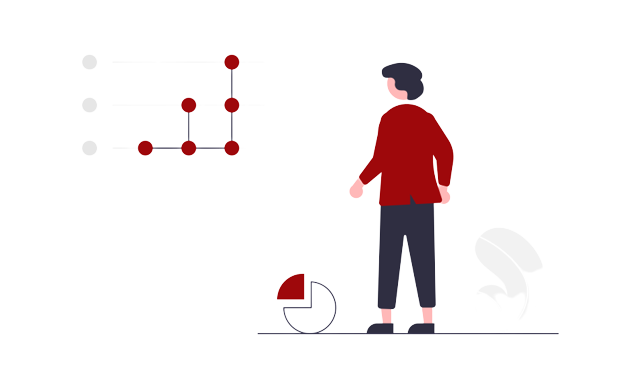 Our Values
Our customer get loads of values after associating with us.  Please find it below.
Mutually Beneficial Relationships
Enrich & Enhance Listen, respect, and value to others Build long-term relationships of trust
Commitment and Accountability
Be responsible Achieve growth Do the right thing, every time
Learning & Sharing
Continual development of our capabilities and talents Create opportunities for career growth
Excellence in all we do
Enhance quality and sustainability Deliver innovative solutions Encourage new ideas and diverse ways of thinking
We believe and stand committed, to enhance the profitability of our partners, be a facilitator for continual improvement of their organization and thereby meeting exceeding their customer's expectation.
To help our customers to achieve their Business Objectives and enhance their Business Profitability, by providing Innovative, Best Consulting Solutions & Services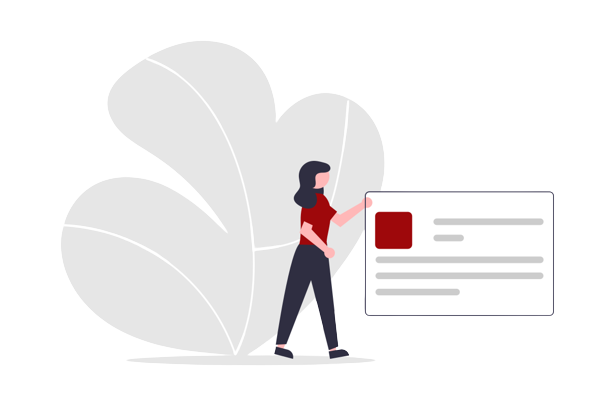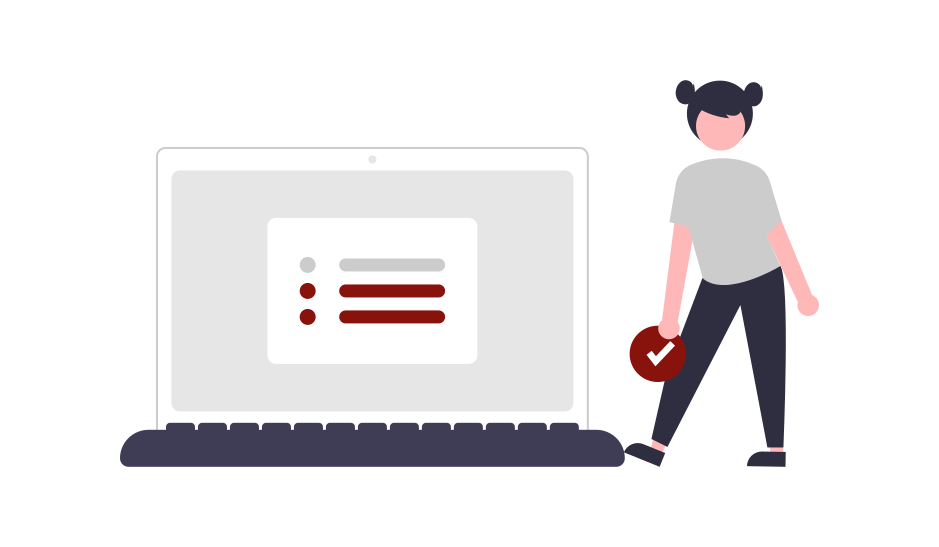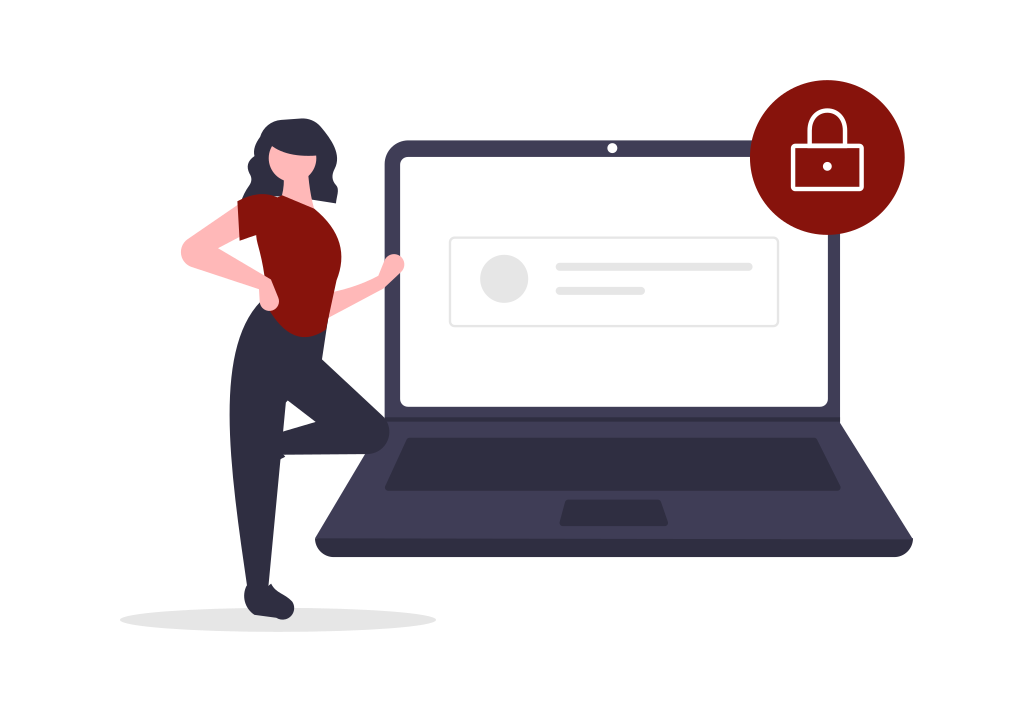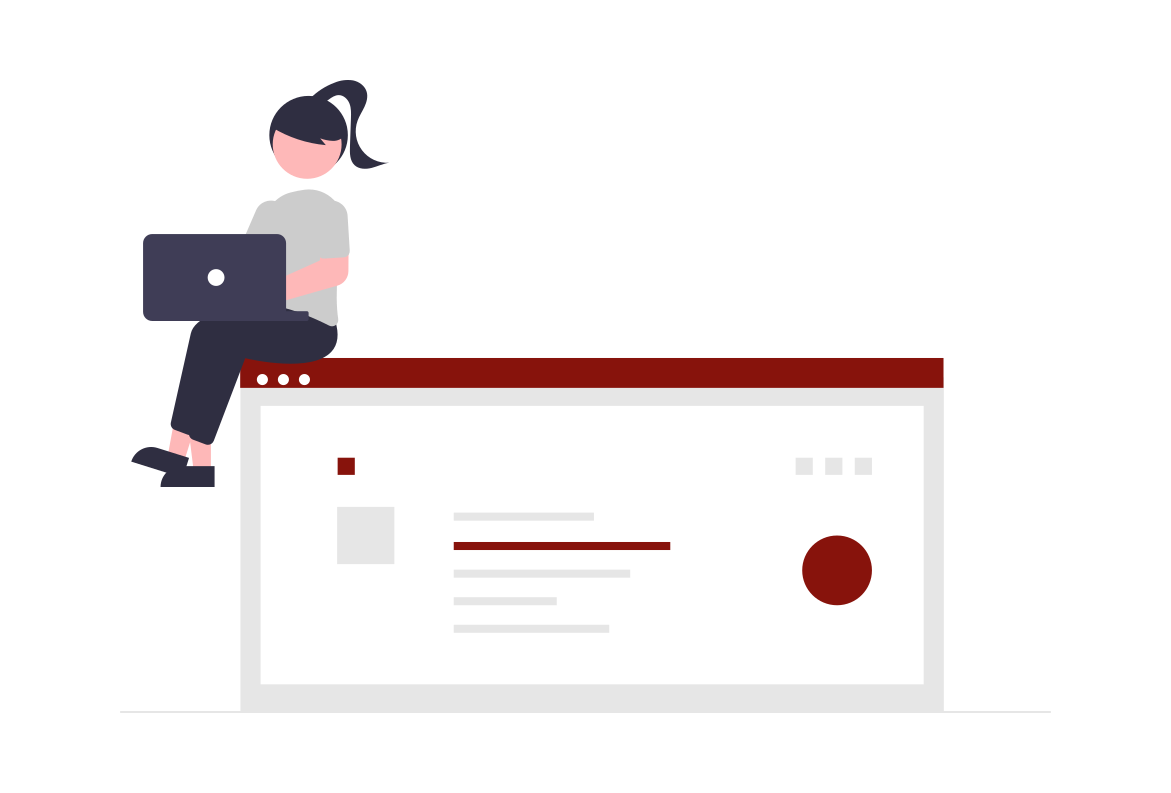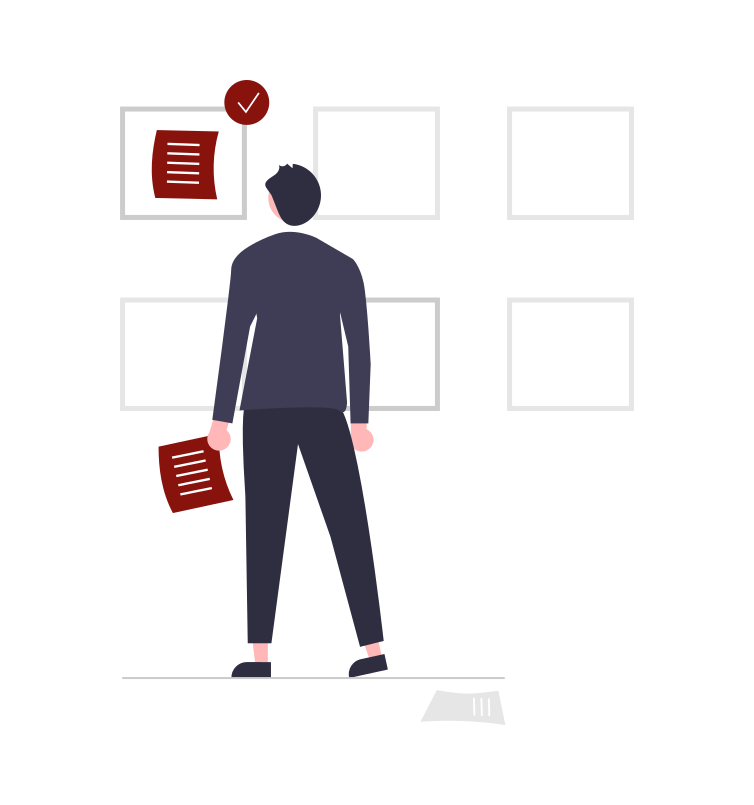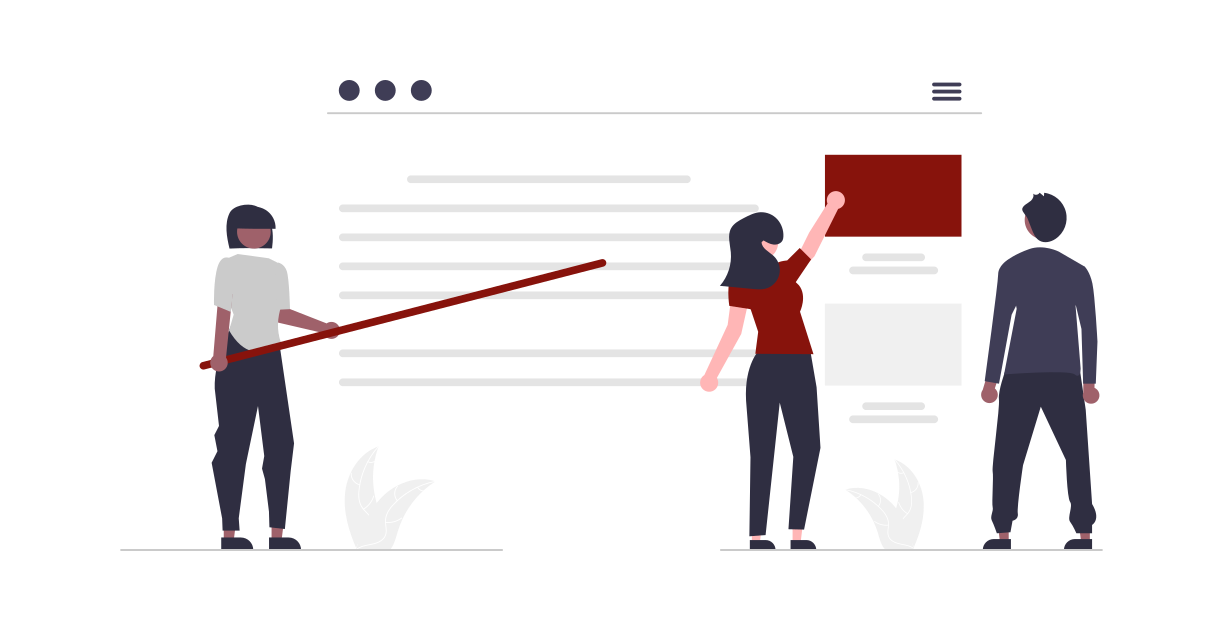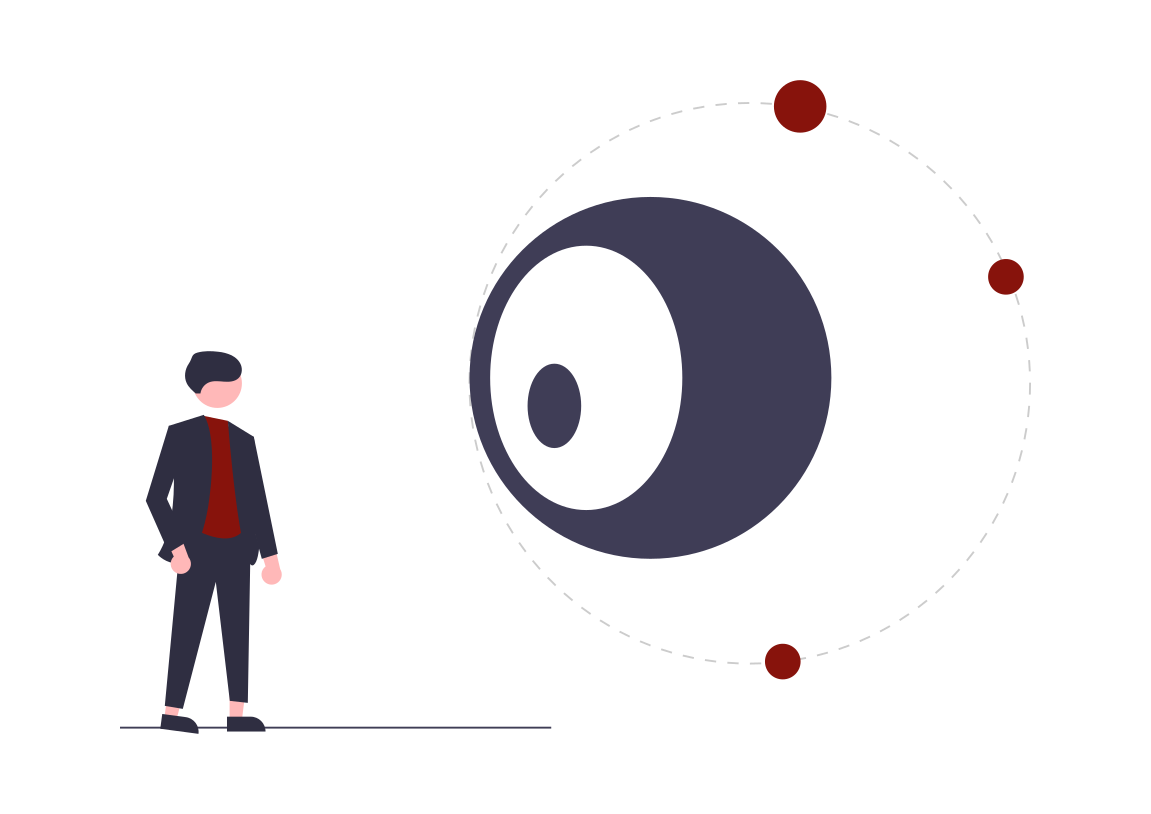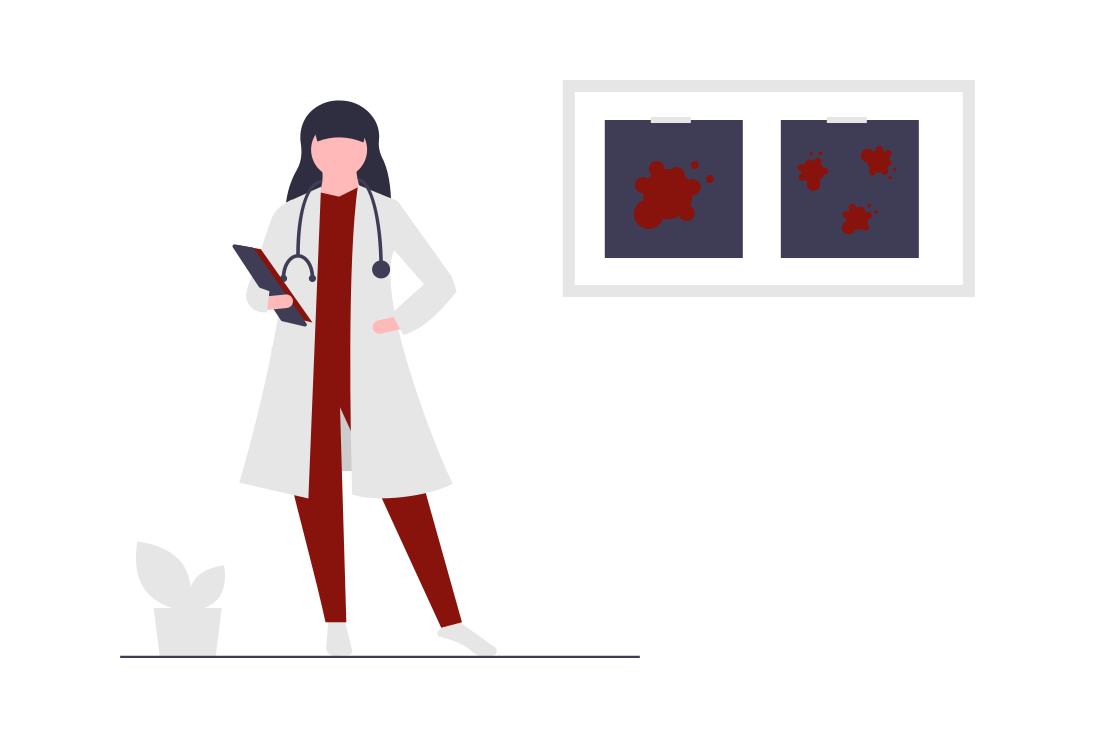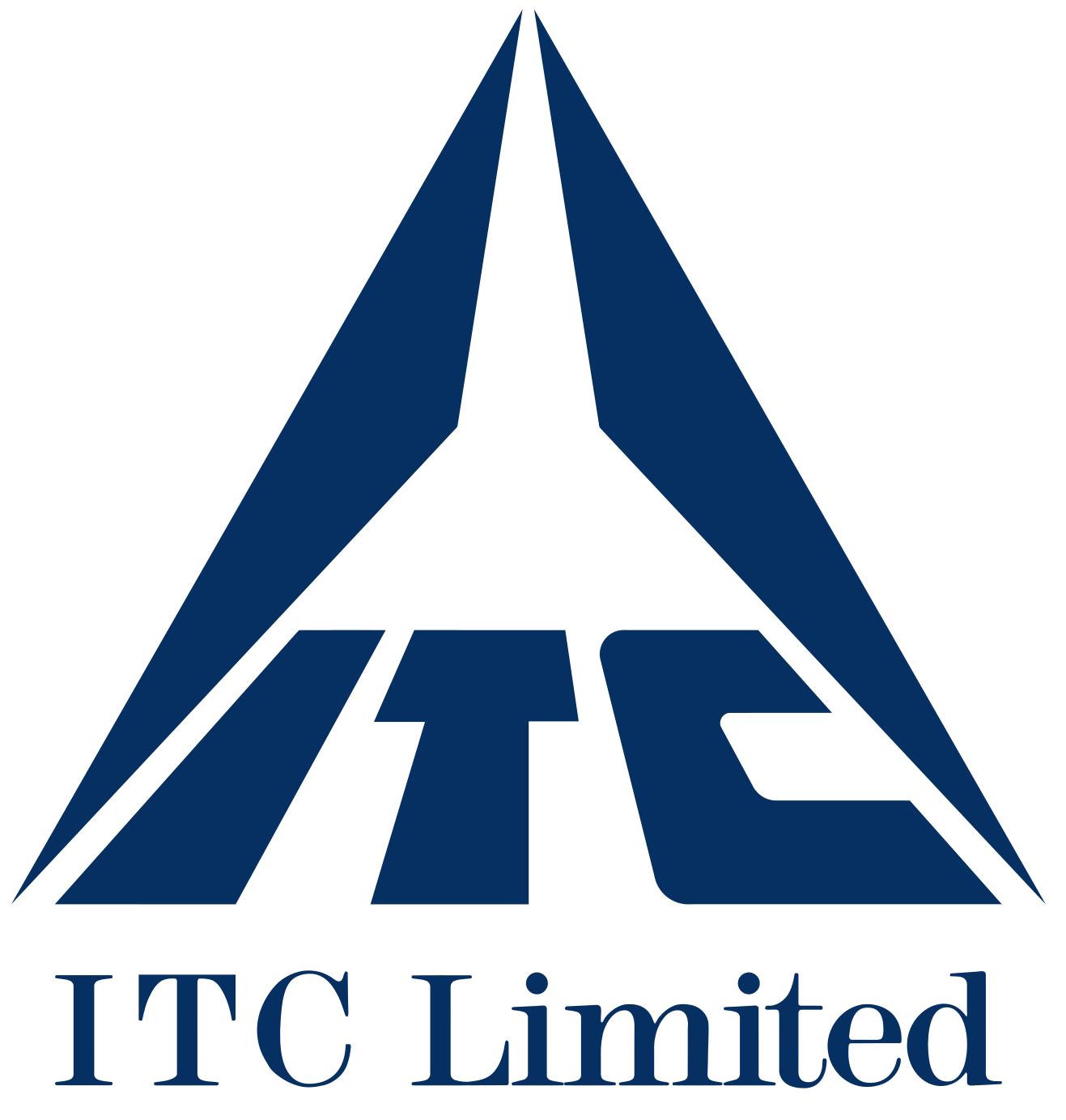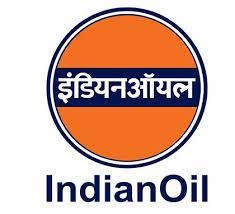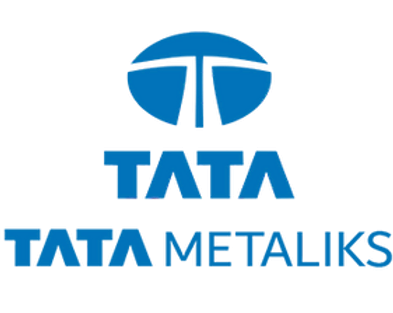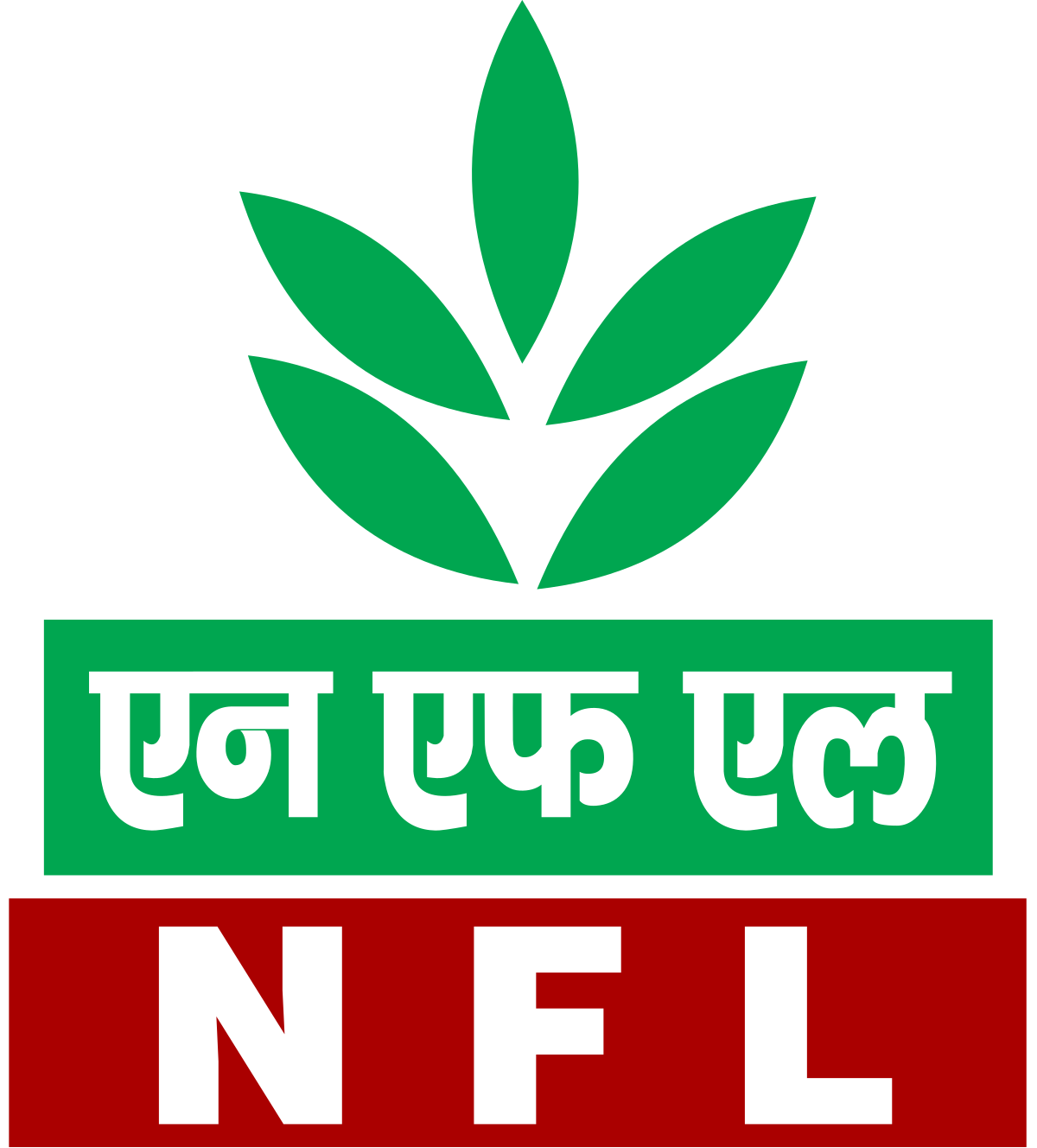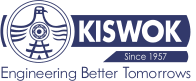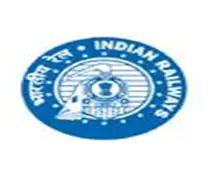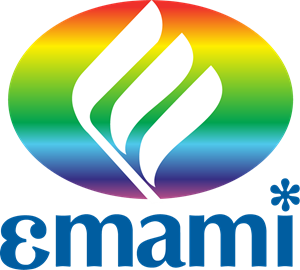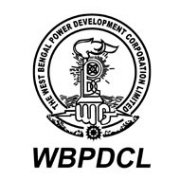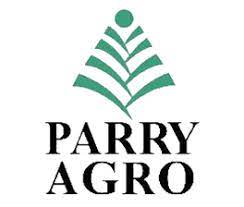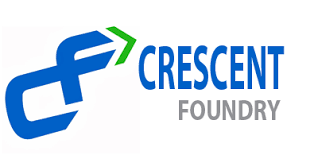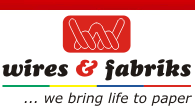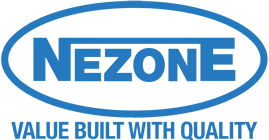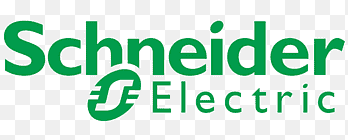 No Results Found
The page you requested could not be found. Try refining your search, or use the navigation above to locate the post.
please connect with us to know more about our services.